What Can Social Data Do For Your Business?
Our data correction tool starts with a complimentary data health analysis measuring the accuracy of your data. Data decay is a big issues for businesses these days.
Our social data platform presents very unique ways of providing accurate data.  We have first person generated data and up to 60 data points of contact and business information.
Append unique fields to your database with social.
We have demographic information such as sales volume, employee size, and technologies installed. Our contact information includes fields like email, site location address info, and direct phone lines.
With up to 60 data points of information we can enrich your existing database.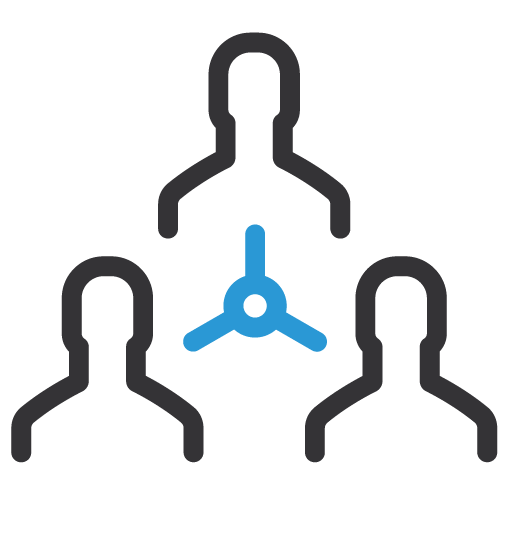 We have access to 300 million professionals worldwide.  Our social data platform gives you access to new prospects. We can filter by 26 different data points including written titles, classification of titles, decision maker identifiers, SIC/NAICS codes, and multiple address info and phone numbers.
Built in suppression tools allow you to only target new prospects or search by company for account based marketing objectives.
As we all know email accuracy is a huge component driving our business in today's digital age.  Our social data platforms perform a real time email verification process. This process includes:
Syntax verification
SMTP verification
Confirmation email verification