What Can We Do For Your Political Campaign?
Identifying supporters, opposed, and undecided voters is a critical element to any campaign. Voter ID calls provide the information you need to plot your strategy and plan future efforts.
Allow constituents to connect directly with the candidate, elected representative, or campaign headquarters. Direct voter access and communication is a powerful tool. We can send voters to different offices based on area within the same campaign.  Patch Through calls will help you mobilize voters and promote action.
Deliver a pre-recorded message to your voters. The message can be a simple one-way communication, or include a voter feedback option via telephone keypad responses. Our system capacity will drop up to 500 messages per minute. Send us your recorded message or use our simple dial in recording feature to record.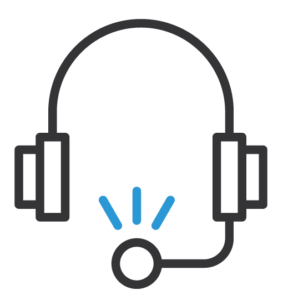 Typically used as a follow-up to voter-ID or integrated into the same call, live agent persuasion calls are targeted to undecided voters. We promote positive aspects of your issues/campaign and/or expose your opponent's weaknesses.
On Election Day you need people to get to the polls to support you! Getting voters to the polls is the final, and most critical step of your TeleCampaign strategy. Days before the election our agents will deliver a live short message, ask voters to commit to voting and most importantly make sure they go to the polls. Take nothing for granted, proactive live GOTV calling is a must do if you want to WIN.
Use live agents or automate IVR (interactive voice response) to capture the opinions of voters. We recommend IVR for polls under 6 minutes long and live agents for anything over 6 minutes.  We can also blend and use live agents to gain cooperation then live transfer the voter to a IVR poll.