What Can Opt-In Programs Do For Your Business?
Our opt in programs start with our social data. We have access to 300 million professionals worldwide.
There are 26 filter points which include business and title information to drill down and target your core audience.
Our "cold" email marketing programs include an automated series of emails over a designated period of time. We have a library of templates with proven success in a variety of industries, including our "1-click" template which makes is simple for recipients to opt-in to your content.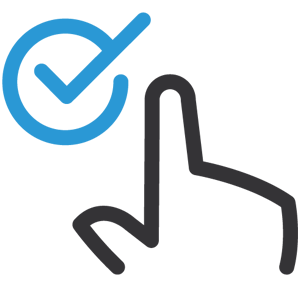 Avoid hefty fines and stay compliant with CASL and eventually the GDPR.  Our programs are designed to provide Digital "Opt-In" Data Subject Validation and Acquisition to ensure our clients are capturing the Opt-In consent needed from each data subject and remain fully compliant.
Once we have run through the email cadence we have our experienced agents hit the phones to follow up with people who didn't respond to the email program.  We design scripts to offer several options to opt in to your content.
Once the call is complete we will deliver your first email in real time to the people who opted in. The email will include your privacy policy link. All calls are recorded and made available.