Drive Revenue with our LGEN Tools
Prevent list fatigue and use our socially sourced data platform.  We find the contact's data by searching their public social profile and then layer in the company data.
The contacts' data is self-reported and the most accurate available.
Need help with content for marketing purposes ? Our content services can help you develop topics, find out what is trending in your industry, and write content for you.
Plug the content into our Telemarketing programs to develop leads for your clients.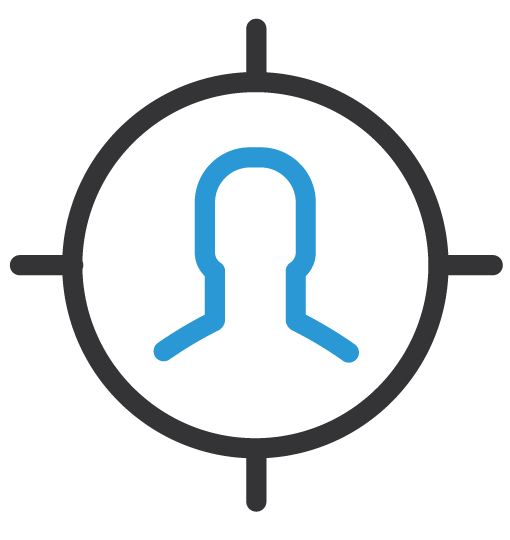 Our telemarketers understand how to get through the gatekeeper, generate interest with decision makers, and qualify leads.
We also guarantee the delivery of your content with our real time email verification tool.
Increase the value of your telemarketing by taking advantage of our live call transfer feature. Our agents will generate high level interest, qualify the prospect, and live transfer to your sales team.
All information collected on our call will be delivered in real time upon the transfer.